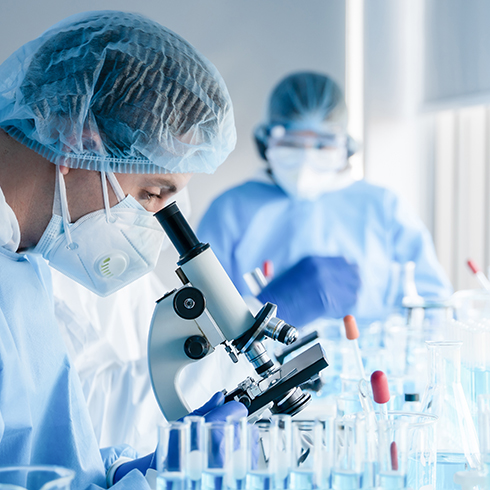 About Us
Nanocan Therapeutics Corporation is an early-stage biotechnology company developing cutting-edge, nanotechnology based innovations for therapeutic medicines to treat certain cancers and respiratory diseases where current interventions are insufficient. Through its partnerships with leading academic research institutions, Nanocan is rapidly developing therapies that may ultimately result in new standards of care to help improve the lives of cancer patients.
Nanocan is committed to making its disruptive innovations available to cancer patients in Low and Middle-Income Countries ("LMICs"), starting with countries in Africa. Nanocan is simultaneously pursuing clinical trials and regulatory approvals in both the U.S. and certain African countries.
Nanocan's Mission: To Help People
Nanocan's Vision: Help cancer patients and their families by providing innovative and cutting-edge cancer treatments for patients. For patient families, we aim to (i) never leave them without hope for improvement to their loved one's condition and (ii) never let them hear the words "there is nothing we can do." Nanocan envisions providing its treatment modalities globally, including underserved and developing countries, starting with countries in Africa.
Nanocan's Leadership Team